Compassionate Connection Clinic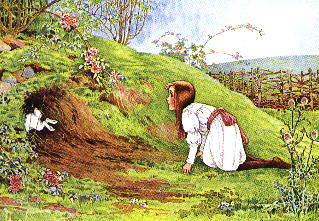 Spend 15 Minutes and
Change Your Life!
Thursdays from 1-4pm
Koinonia House 1414 Kincaid Across from the Knight Library
Drop-In Every Thursday and Enjoy the Benefits of
Reiki,
Sound Healing
or Re-Patterning
Call 541-343-0808 for details
or Just
Drop-in and
Experience!
$15 for 15 Minutes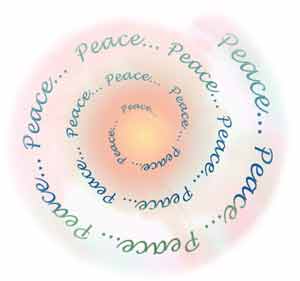 Reiki Northwest Healing Arts Inner Peace Plan
Through a combination of Healing modalities we design a Unique Inner Peace Plan Just for you.
Call 541-343-0808 to schedule an appointment
or
drop by the
Koinonia Center on Campus
across from the Knight Library
for your Personal Energy Assesment and Inner Peace Plan.
Fridays from 2-5pm
The Inner Peace Plan changes our Unique perspective so that
We can make more conscious decisions.
The Inner Peace Plan starts with
Reiki which calms our emotions and allows us to adopt a more peaceful mind-set. We often allow our emotional impulses to be expressed through our physical actions in an effort to ease the feelings of pressure within us.
Repatterning helps us to Intentionally choose to detach from the intensity of our emotions and adopt a more peaceful state of mind, so that we won't feel so driven to make impulsive decisions, and we can better determine the actions that would result in favorable consequences. We are then able to make wise, conscious decisions that will create more beneficial circumstances in our lives. Choosing to release your unsettled emotions and focus on more peaceful thoughts today will help you make wiser decisions that will enhance your life.
Sound Healing sets into our body these concious choices we have made to live a more calm peaceful joyful life.
Call today for your Appointment to a New You and a New World View!
Friday
Drop-In
Reiki/Energy
Clinic
2-5pm
Koinonia House 1414 Kincaid Across from the Knight Library Call 541-343-0808 for details or just drop-in and Experience!
Drop-In Fridays for a
Personal Energy Assessment
and receive
Your Personal Individual Inner Peace Plan . The RNW Inner Peace Plan Combines Reiki, Repatterning and Sound Healing. It is designed to change your Quantum field so that you attract and give off positive information. on a vibrational level. When this occurs, you not only change your experience of the world around you, but you dramatically effect the world at large in a poositive and loving way. We are the ripple on the pond.
Start today!
Be the change you wish to see!
We gurantee theat the Inner Peace Plan will change your life, and the lives of those around you.
$10
(Free with purchase of one of our Radiant Healing Into Wholeness Packages)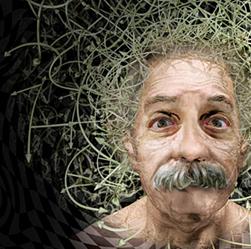 Brain Frazzled Before
THE BIG TEST???
Try Reiki!
"I had a Reiki Treatment before the Bar Exam and I felt great even under all that stress! And I passed with flying colors!" Trevor, Attny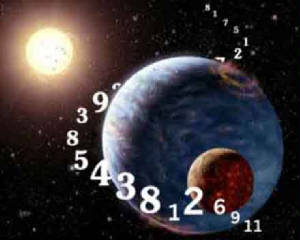 Before You Play - Reiki!
Libbies Lottery Reiki
Relax and Visualize your winning lottery numbers! Then Share with friends, neighbors family and Reiki Northwest!
"I really wanted to win the lottery so I could help my little sister get a new bike. In just a 15 minute session , I saw the numbers I knew would win'! Jason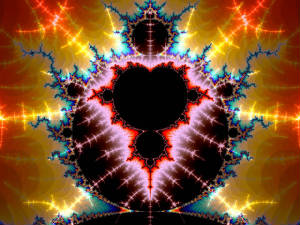 Reiki for Love
Looking for Love?
Try Reiki!
Reiki changes your Magnetic Field so that you attract the Right Person for you!
"I had been single for 15 years. I was unhappy,old, overweight and my life was out of control. After I started getting Reiki my entire life changed. After just a few sessions, I met the man I love and plan to marry. Before Reiki I would never have thought this possible. Reiki changed my life for the better!" Barbara
"I was 'in love' with a guy who was taking all my money and time away from my two children. But I just couldn't shake my addictrion to him. After I started Reiki it was easy to say NO! Now i'm happy with my family and am retrurning to school to become a nurse! Reiki Changed my life!" Jenny
Reiki NW Brings Reiki To
You!
Private In-Home Sessions, Hospital Visitation, Residential Care Facility, Support Groups, Office, Group, Party, Organization, Reiki Workshops
Call 541-343-0808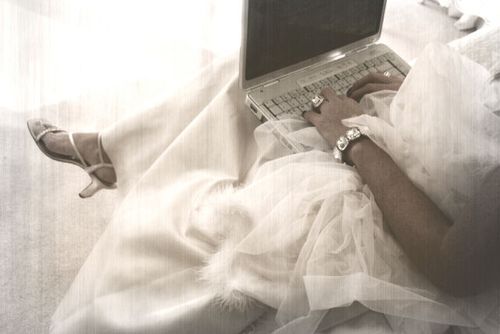 Reiki For Weddings!
Stressed out?
Say 'I do!' to Reiki, today and Every Day of your Life!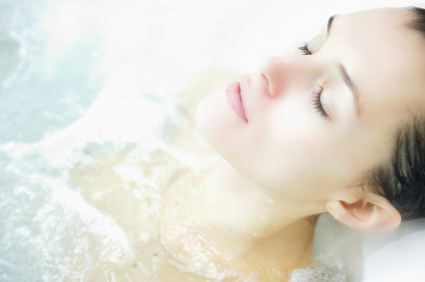 Reiki for Veterans is a Wonderful Gift!!!!
Reiki for Veterans
Reiki is especially helpful for the Vet returning from Active Duty. Family Members love it too.
Give us a Call today. We care!
541-343-0808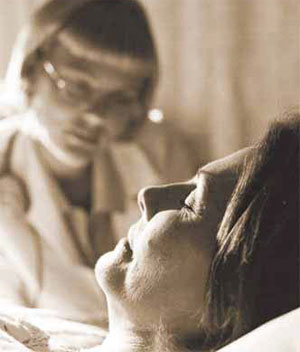 Reiki For Volunteers!
There is no better way to give the gift of kindness, love and compassion than with the simple effective gift of Reiki.
We have Volunteer Opportunities for you AND your Entire Family or your Caring Company or Church or Group Organization!
Call Us Today
Because we care!
541-343-0808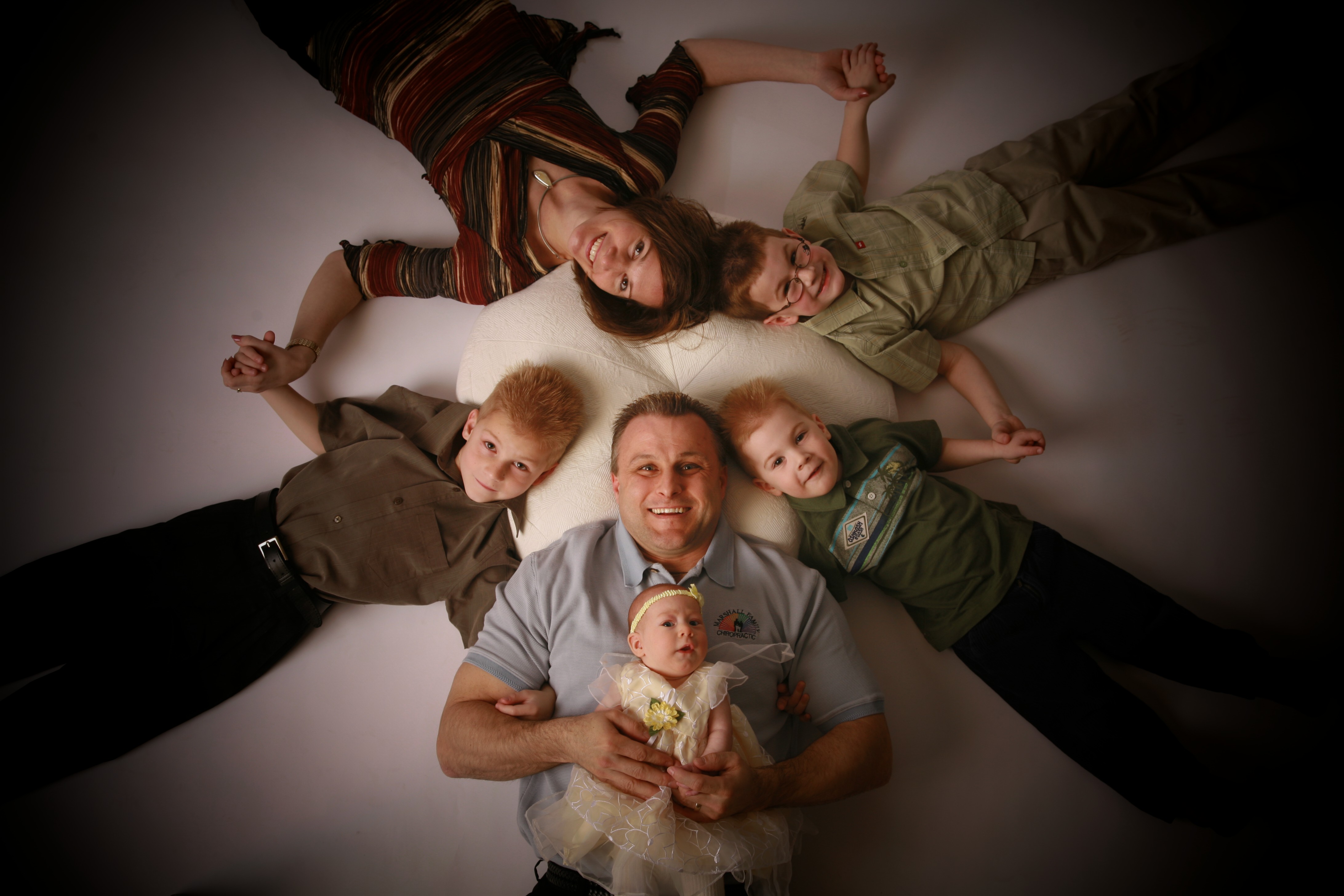 Reiki is a Wonderful Gift
Reiki and All of Our Energy healing modalities make a wonderful gift for a loved one who needs a friendly kind compassionate visit to their home, hospital room or care facility.
Give the Gift of Reiki to the
ENTIRE Family!
This a great gift for New moms and Infants, Couples or even those special family gatherings. Enjoy the gift of Reiki on the Day of your Wedding, 'Labor' Day, or those Family Reunions. Reiki is a wonderful Relaxing and Rejuvenating Gift for our joyous times or stress filled times.
Call 541-343-0808
Distance Consultations
We are happy to consult with you about a personal problem, or a beloved friend or family member. After our Consultation, we send loving healing energy to you and your loved one for 72hours. After 72 hours, we continue to hold you and your loved one in prayer for one month. We are connected with groups around the world dedicated to holding you and your loved ones in constant prayer. Know that you are loved and cared for in this very moment
Call 541-343-0808 Today
Reiki Northwest
Eugene, OR 97405
541-343-0808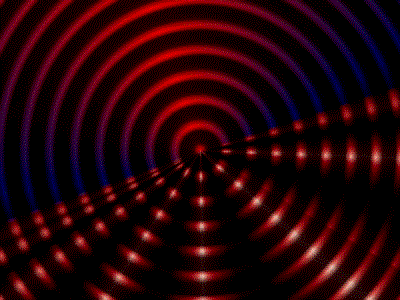 Change Your Quantum Field!
Schedule your own Private Reiki Session at our Beautiful Healing Center
Reiki Northwest
1151 Lorane Hwy,
97405
Between Chambers and Friendly on Lorane Hwy, Near Van Buren and Lorane - Watch for the large green hedges
or
Call for directions
541-343-0808