Shake Rattle Roll Dance
Sing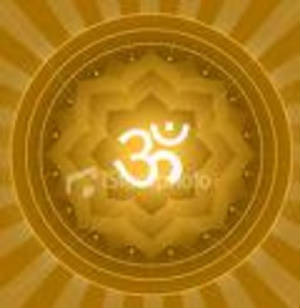 Jambalaya is a rich stew of yummy diverse elements.
Shake Rattle Roll Dance
Sing
JAM! JambAlaya Music is music you Jump Alive to.
Jambalaya is a rich yummy 'stew' with many diversified ingredients. It is a dish that can feed one person, a family, a gathering or the world.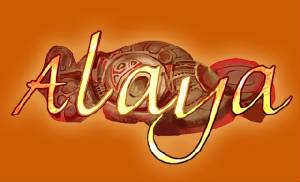 "Alaya" is a Sanskrit word. "The notion of alaya is one of origin or storehouse of conciousness.
"Alaya" means there are big, primordial things taking place.
JAM! JambAlaya Music Is For Everyone!
Join us as we brew anfd blend our rich fragrant musical stew and stir the conciousness of the world into an awakening of love and gratitude.
We have dynamic classes, chorus, choir, kirtan and of course
jam sessions!
The JAM! program is designed to get all of us to singing, dancing and boogeying
together.

So ,c'mon everyone - Let's JAM!
Moms, dads, sisters, brothers, grandmas, grandpas, cousins, aunts, uncles neighbors and friends
you
are all
welcome.

JAM!
An Interactive Musical Experience for Every ONE!
1151 Lorane Hwy
Eugene, OR 97405
(Between Friendly and Chambers)

541-345-1070
jambalayajamusic@gmail.com