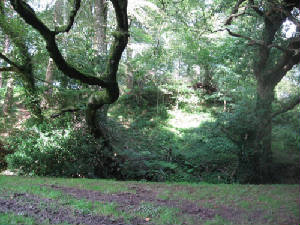 St. Charlotte's Inn, named in honor of Libi's Resourceful and loving Irish Grandmother is a welcoming home for ALL who come. In true Irish and Grandmother Tradition you will always find a warm hearth, a warm heart, a good story and a lot of laughter at St. Charlotte's Inn.
Families, this is a perfect place for a reunion, wedding, graduation or holiday. Friends come and stay for a night or two, or even a week or more and share in the joys of home living in the joyous and present now!
Relax, Receive love, know that you are welcome and live InJoy!
Peace,
Libi and Michelle.
Copyright 2009, The Zorya
Spirit In The Sky ~Spirit In The Heart

1488 Barber Drive

541-343-0808
Namasté: I honor the place in you in which the entire Universe dwells. I honor the place in you
which is of Love, of Truth, of Light and of Peace. When you are in that place in you, and I am in that place in me, we are One.